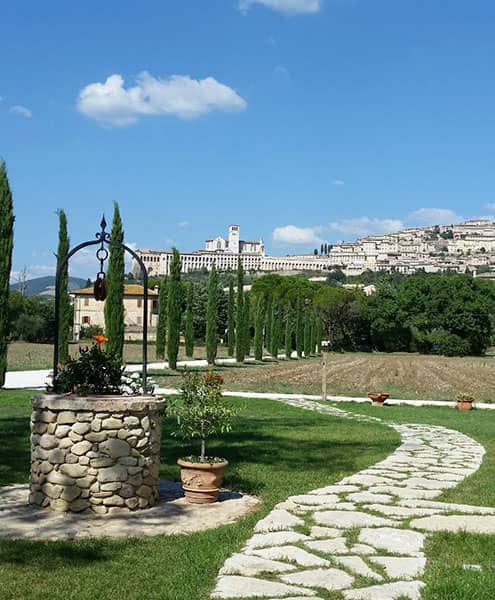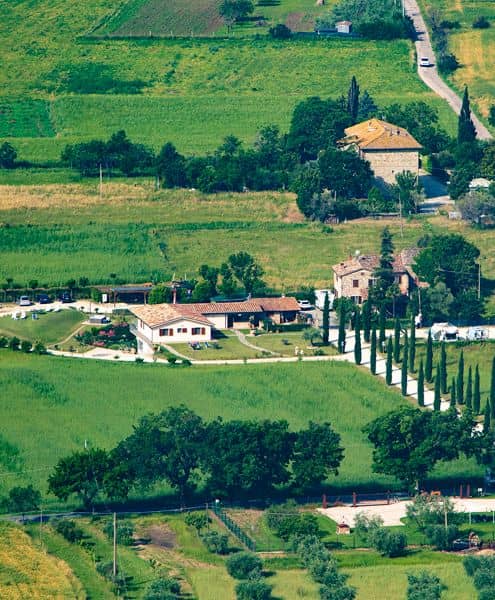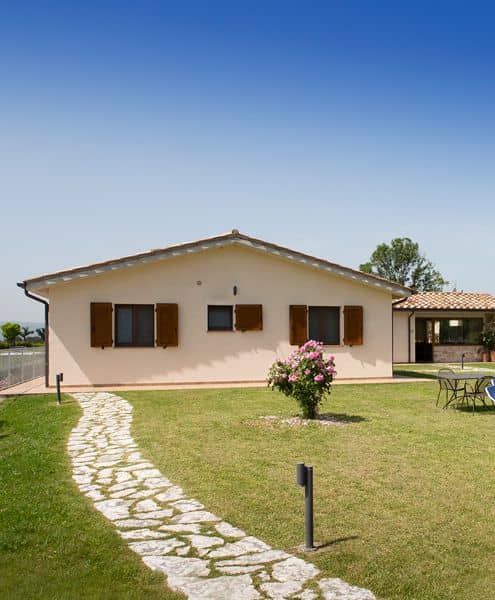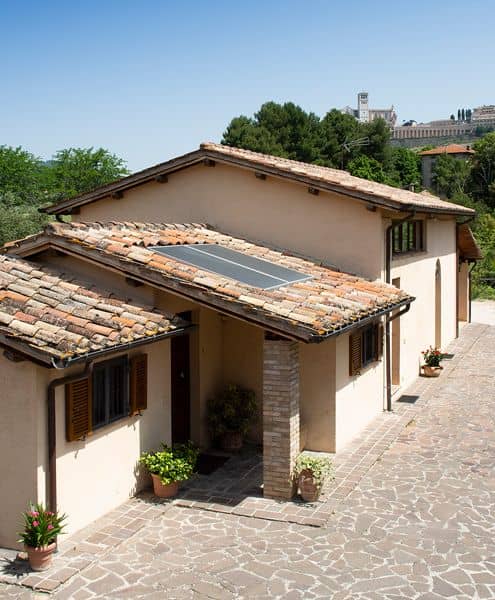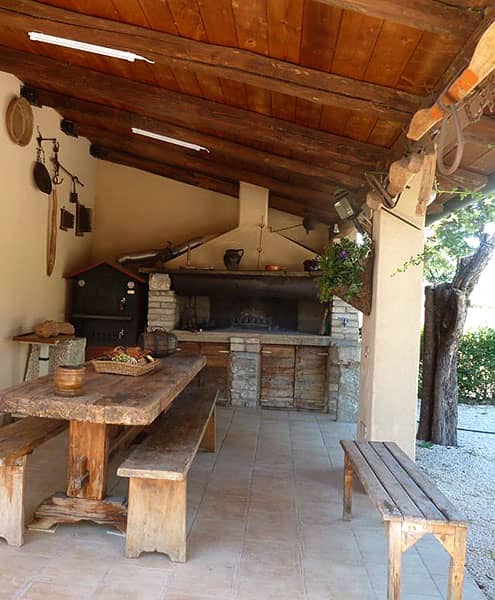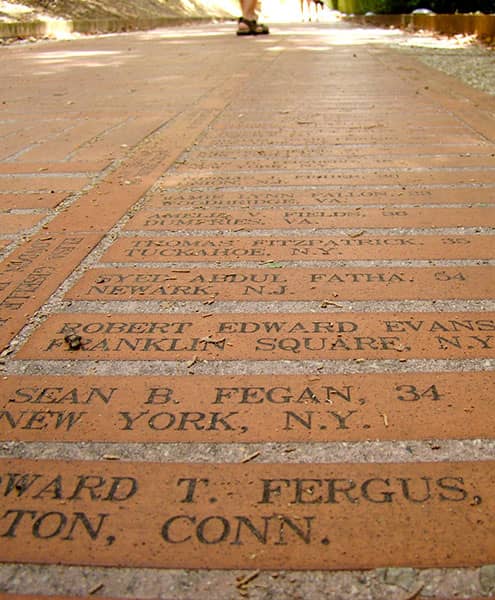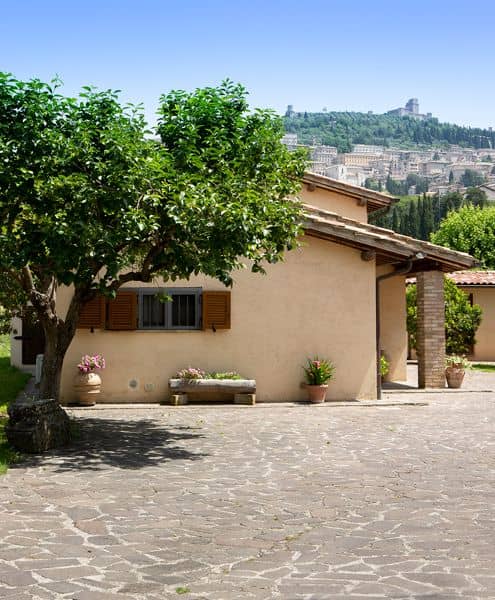 Agriturismo B&B Assisi
ALL'ANTICA MATTONATA
Laying at the feet of Assisi, surrounded by a green countryside, with a lovely view of the Basilica of St. Francis
All'Antica Mattonata is a small 10-hectare farm that my family has been running for four generations, producing extravirgin olive oil, legumes, cereals, honey, fruits of the season and jam.
The beautiful view of Assisi that can be enjoyed from the estate has always been a source of great appreciation from all of visiting friends. This inspired me to create a touristic facility, so that all could enjoy the vista as I have been doing all my life.
Thus the "Agriturismo All'Antica Mattonata" was born: a farm managed with my family with a passion: you will meet my parents, Mario and Dina, and my wife Cristiana, who help me in welcoming our guests, and in taking care that they enjoy serene, pleasant and unforgettable holidays.
The management of the farm is based on responsibility and environmental sustainability.
We have adopted many small effective initiatives tuned to energy saving and environmental protection:
- Photovoltaic system for the production of electrical energy
- LED and energy-saving light bulbs
- Thermal insulation of guest rooms
- Solar panels for hot water production
- Containers for separate waste collection
- Bicycles available to guests for an eco-friendly mobility.
In the same fashion, we are applying to be reckoned as a certified organic farm.
I will be happy to welcome you to the "Agriturismo All'Antica Mattonata" bed and breakfast