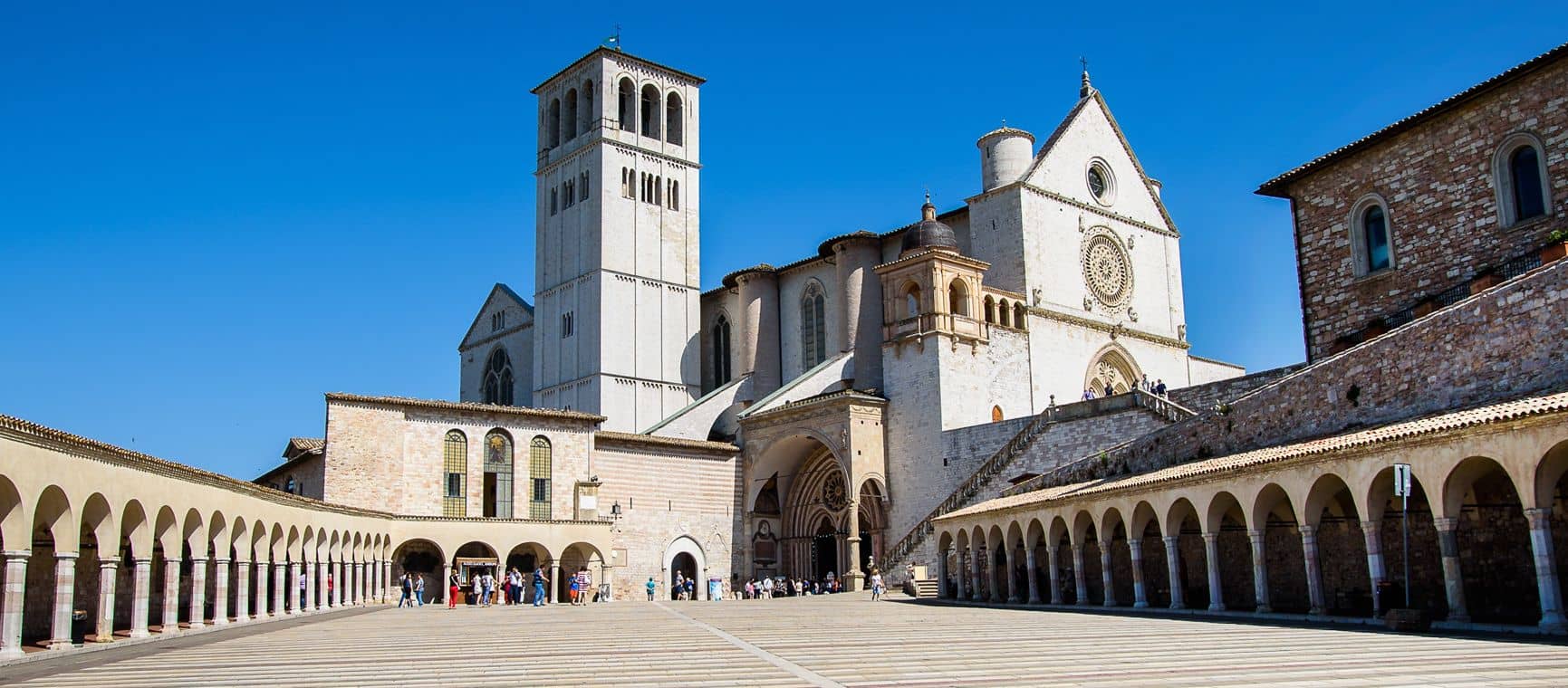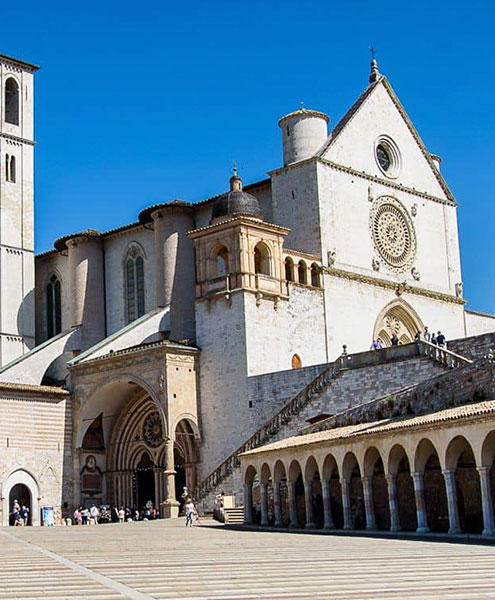 Agriturismo B&B All'Antica Mattonata
FAQ
On this page, we have answered the most common questions.
If you don't find the answer to your question in our FAQ, or if you have a specific request, please contact us.
Fill out the
form
, we will reply within a few hours.
I booked a room, what is included?
A bathroom for exclusive use.
Bath towels, hair dryer, soap and shower gel.
Daily cleaning on request, by putting the appropriate slip on the door handle before leaving the room.

The rooms are not provided with a kitchenette.
If you want to cook, you could choose one of our apartments.
What is included in an apartment?
How far is the farm from Assisi?
Does the farm have a swimming pool?
Does the farm have a restaurant?
Are there bikes available?
If you have any questions please feel free to contact us
If you have any questions please feel free to contact us